Who We Are?
Runner Paradise is an online store that sells running accessories and apparel. We focus on providing high-quality products that prioritize comfort and style. Our e-shop has several features to help customers identify their needs, and we are committed to delivering an exceptional shopping experience.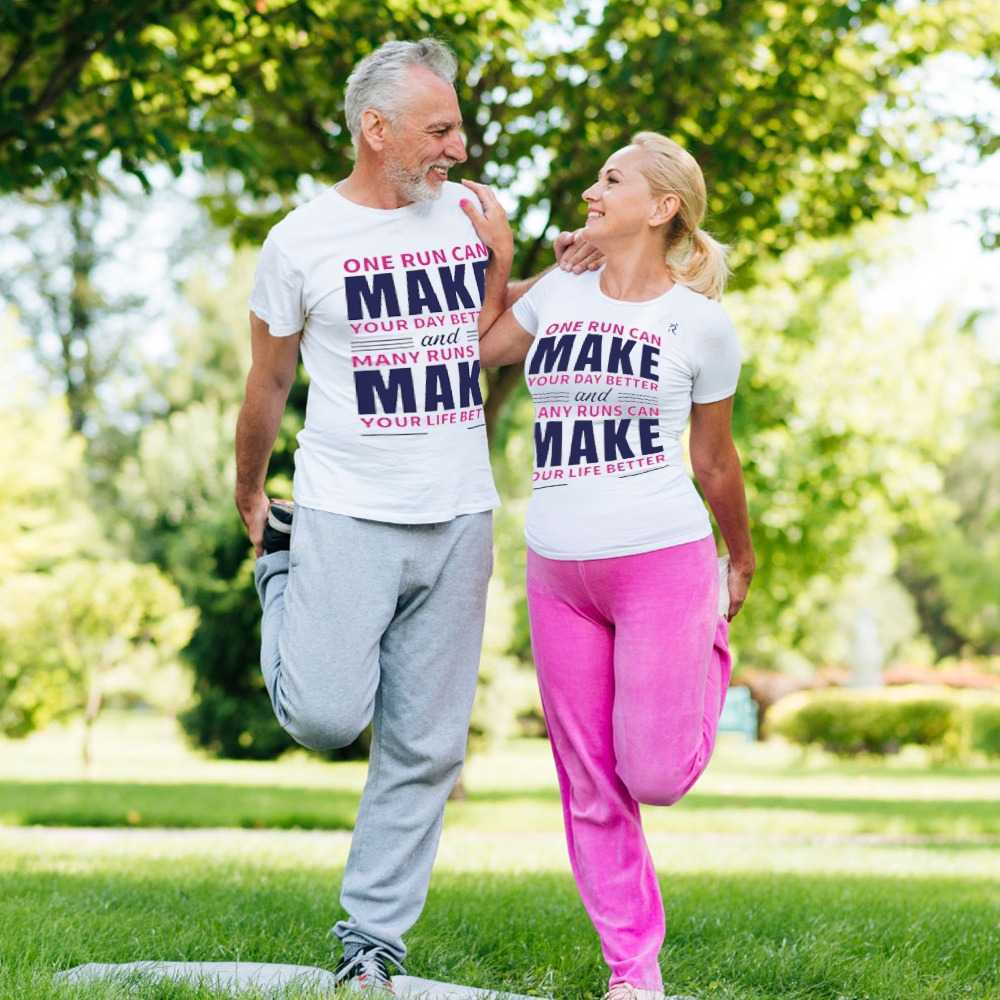 7 Tips To Help You Start Running For Weight Loss
When it comes to weight loss, running is an undisputable forerunner to help you achieve your goals within the shortest time.
View Blogs